Welcome to Vora Spice Mills LLP

Vora Spice Mills in India is an established and reputed Manufacturer, Exporter and Wholesaler of Indian Spices and Blended Seasonings worldwide – whole and powder. 
At VORA Spices, we add the value of our services to an extensive range of Indian Spices.  We have been exporting since 1999 and have in-depth knowledge commensurate with our area of operation. We specialize in shipping full containers of single products and mixed loads of different spices. We are also one of the most trusted partners for Private labelling and have in-house facilities from developing design to final product packaging.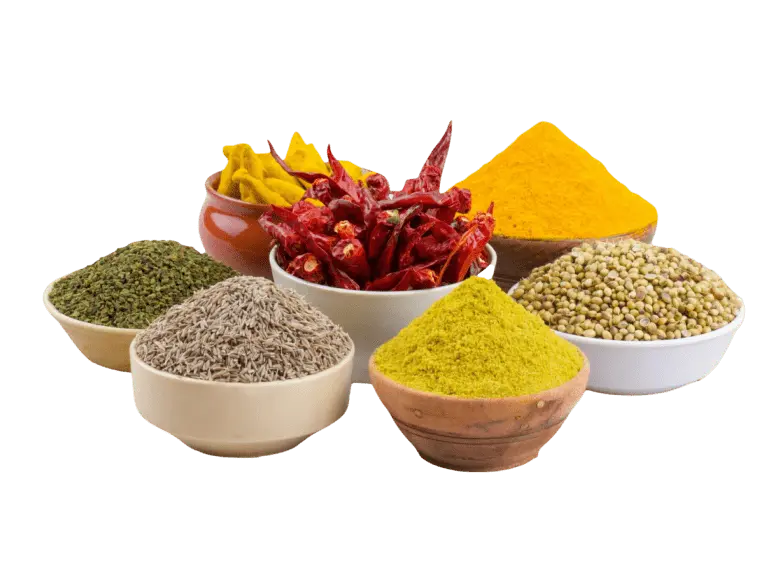 If You Need Natural And Fresh Authentic Spices