Vora Spice Mills: Redefining the Global Spice Industry with Unparalleled Excellence
Delivering Exquisite Spices Worldwide: A Legacy of Passion and Quality
Vora Spice Mills, established in the year 2000, has emerged as a global leader in the spice industry, renowned for its commitment to delivering exceptional spices of the highest quality to clients across the globe. Headquartered in the bustling city of Malad West, Mumbai, and equipped with a state-of-the-art processing and packaging warehouse in Umargaon, Gujarat, our company has set the standard for excellence in the spice export industry. With over two decades of experience, we continue to impress our discerning customers with a wide range of meticulously sourced and carefully processed spices.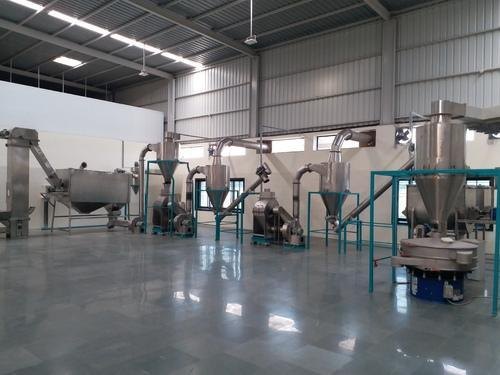 Embracing Excellence: Our Founder's Vision
At the heart of Vora Spice Mills is the visionary leadership of our esteemed founder, Ashish Vora. With a career spanning more than two decades in the spice industry, Ashish's expertise, unwavering passion, and commitment to quality have been instrumental in shaping our company's trajectory and reputation. Under his guidance, we have become synonymous with unparalleled quality and reliability in the global spice market. 
Unmatched Expertise: Crafting Flavors that Delight
Our success rests on our deep understanding of spices and our dedication to maintaining the highest standards of quality. At Vora Spice Mills, we boast a team of highly skilled professionals, including meticulous accountants, seasoned documentation experts, diligent office staff, hardworking labourers, and an efficient warehouse manager. Together, we ensure that each spice we handle meets our stringent quality standards, guaranteeing an exceptional flavour experience for our valued customers.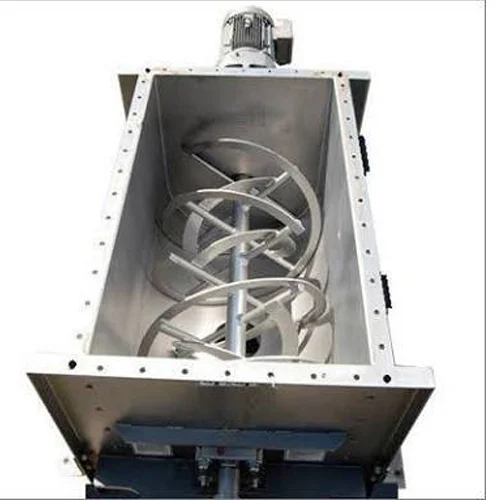 Global Reach, Local Impact: Building Strong Connections
Vora Spice Mills takes immense pride in its extensive global network, spanning diverse regions, including the United States, China, South America, the Gulf Cooperation Council (GCC), and Africa. Through diligent efforts and unwavering dedication, we have nurtured robust relationships in these territories, enabling us to deliver unparalleled precision, reliability, and excellence in meeting our esteemed customers' diverse needs and preferences.
Pioneering the Future: Our Vision
At Vora Spice Mills, we envision a future where Vora Spice Mills is unequivocally synonymous with the finest quality spices worldwide. Our strategic roadmap emphasises expanding our presence in existing markets while simultaneously exploring and capitalising on new, untapped opportunities. This unwavering dedication to growth and excellence is what sets us apart from the competition.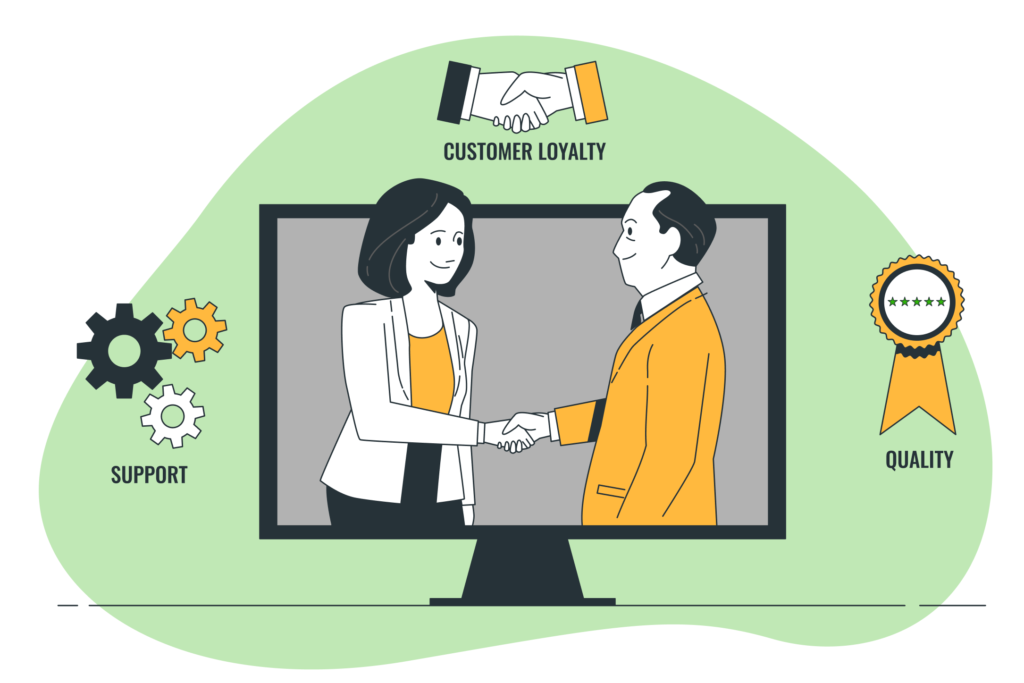 Excellence in Every Aspect: Our Promise to Customers
At Vora Spice Mills, we pledge consistency in quality, unwavering reliability in delivery, and competitiveness in pricing that remains unparalleled. Our commitment to our esteemed clientele extends beyond mere transactions. We strive to build enduring relationships founded on mutual growth and shared success.
A Culture of Continuous Improvement: Nurturing Success
At Vora Spice Mills, we foster an organisational culture steeped in continuous learning and improvement principles. Our dynamic team members are encouraged to bring forth innovative ideas, exhibit initiative, and actively contribute to our collective success. We firmly believe that our employees represent our greatest asset, and their individual growth invariably translates into the growth and prosperity of our company.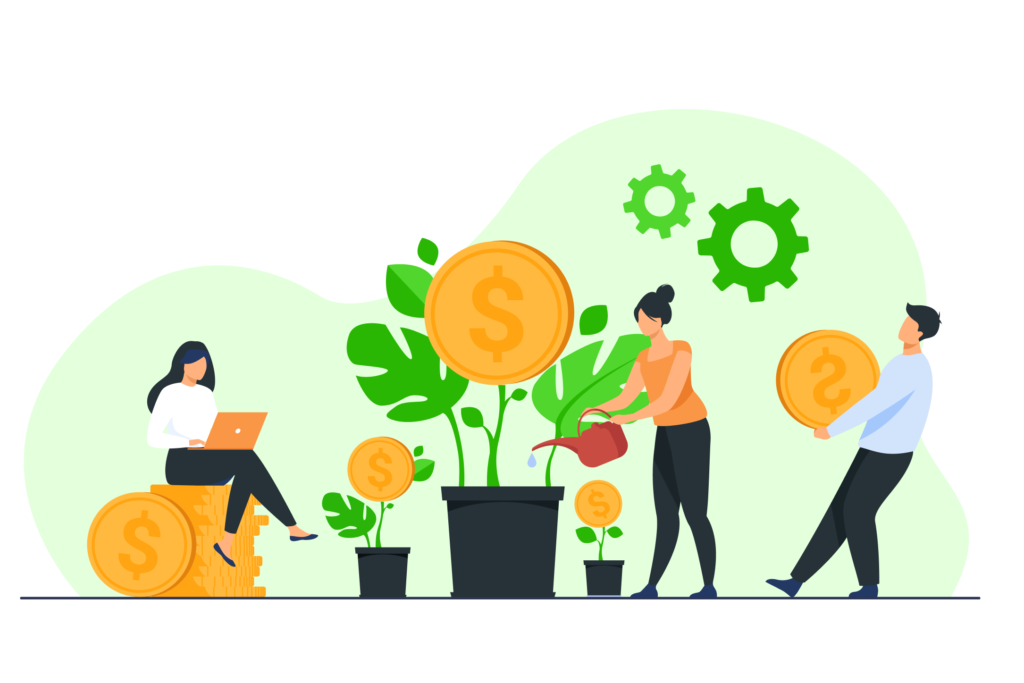 Investing in Success: Building a Bright Future
At Vora Spice Mills, we are embarking on a transformative journey of growth and expansion driven by our unwavering commitment to excellence. We recognise that in order to meet the evolving needs of our esteemed customers and maintain our position as an industry leader, we must invest in our team and infrastructure. This strategic approach encompasses a range of initiatives to foster innovation, leverage advanced technologies, conduct comprehensive market research, and forge strategic partnerships. We are poised to seize new opportunities, extend our global reach, and ensure our continued success by embracing these principles. 
Join Our Family: Embark on a Journey of Excellence
Vora Spice Mills is not merely an organisation; it is a tightly woven tapestry of individuals bound together by a common dedication to achieving excellence. We believe that our success lies in the hands of our talented and passionate team members, and we warmly welcome those who share our unwavering commitment to upholding the highest standards of quality and embrace our vision for dynamic growth. As you embark on your professional journey, we invite you to explore the abundant opportunities that await you, poised to become an integral part of our thrilling and rewarding expedition.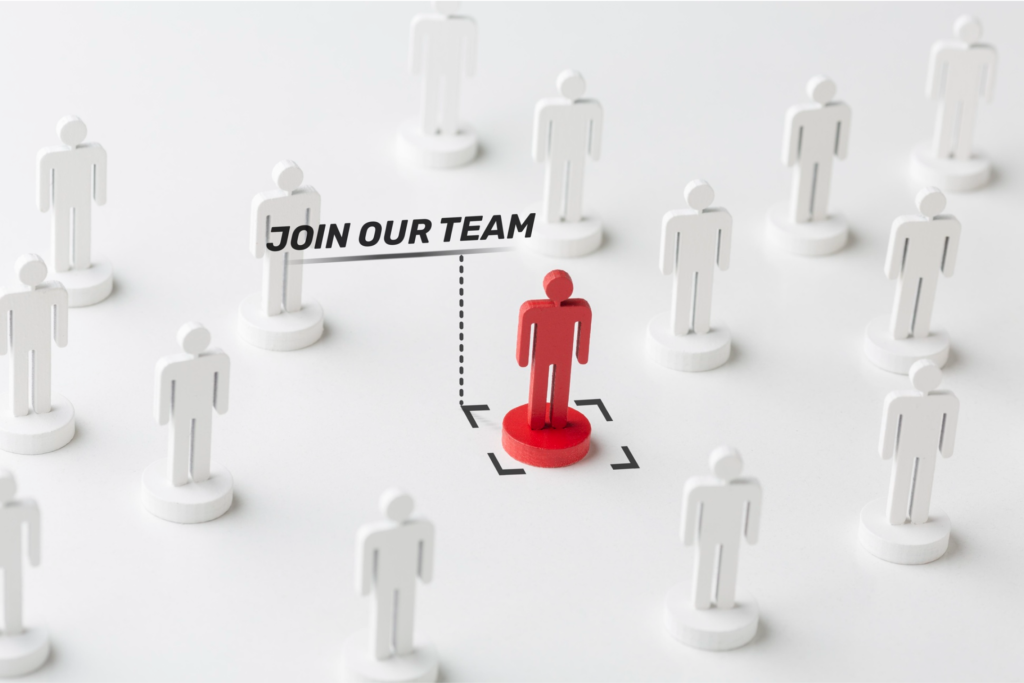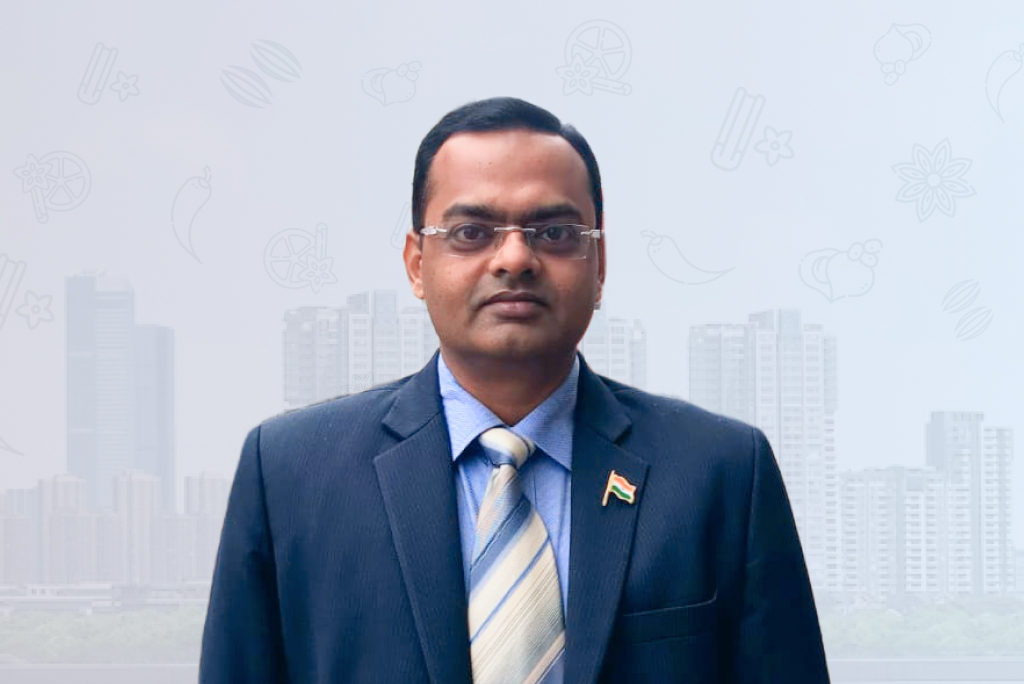 Ashish Vora - Founder and CEO,
Vora Spice Mills: A Visionary Leader Shaping the Spice Industry
Ashish Vora: A Trailblazer in the Spice Industry
Ashish Vora is the driving force behind Vora Spice Mills, a globally recognised spice export company based in Mumbai, India. With an illustrious career spanning over two decades in the spice industry, Ashish's profound expertise, unwavering passion, and visionary leadership have been pivotal in transforming the company into a renowned global player. 
An Entrepreneurial Journey
Ashish embarked on his entrepreneurial voyage in 2000 when he founded Vora Spice Mills with a singular mission to deliver quality spices to the discerning global market. With a hands-on approach to leadership, Ashish has been personally involved in every aspect of the business, from meticulous sourcing and processing to sales management and cultivating robust customer relationships. 
Leadership Rooted in Integrity
An unwavering commitment to unmatched quality, customer satisfaction, and integrity characterises Ashish's distinguished leadership style. He is widely acknowledged for fostering an organisational culture prioritising continuous learning and improvement. At Vora Spice Mills, every team member is encouraged to voice their ideas, exhibit initiative, and contribute wholeheartedly to our collective triumph.
Ashish envisions a future where Vora Spice Mills is synonymous with the highest quality spices worldwide. He is leading the company on an ambitious path of expansion, focusing on consolidating our position in existing markets and exploring new opportunities. Ashish is driven by his passion for innovation and commitment to delivering exceptional customer value. Through his visionary leadership, he is shaping the future of the spice industry and positioning Vora Spice Mills as a global leader in quality and excellence.